American Academy of Pediatrics (AAP) President Kyle E. Yasuda, MD, FAAP, sent letters to the CEOs of three major technology companies—Google (which owns YouTube), Facebook (which owns Instagram and WhatsApp) and Pinterest—highlighting the growing threat that online vaccine misinformation poses to children's health.
Pediatricians are working in our clinics and our communities, talking with families one-on-one about how important vaccines are to protect their children's health. But it's no longer enough," said Dr. Yasuda. "Our worst fears are being realized as measles outbreaks spread across the country. I reached out to the technology industry with an urgent request to work together to combat the dangerous spread of vaccine misinformation online."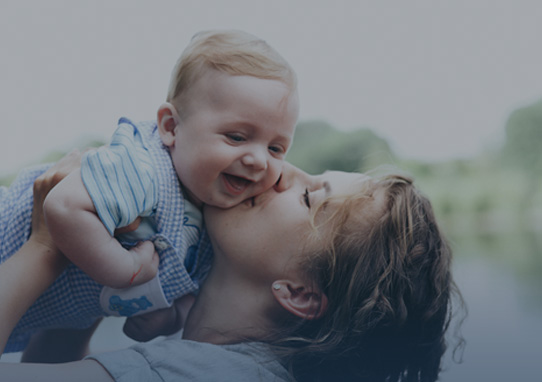 Though robust scientific research demonstrates that vaccines are safe, effective and life-saving, inaccurate and misleading content about vaccines proliferates online. As parents increasingly turn to social media to gather information and form opinions about their children's health, the consequences of inaccurate information play out offline.
While Facebook, Google and Pinterest have each indicated that they are taking steps to address the unique vulnerabilities in their respective platforms, the Academy urges more be done to ensure that parents are equipped with credible information from verified sources about vaccines.
"Pediatricians talk with families every day about their children's health, and we respect parents who disagree with us. We have found that continuing to talk with parents who are hesitant about vaccines is the best way to bring them closer to a decision to vaccinate their child. The same is true in the social media space," writes Dr. Yasuda.
The letters conclude with a request to meet and discuss ways the AAP and the technology companies can work together to ensure that when searching for information on vaccines, the information parents find online is credible, informed by science and from trusted sources.
"We have an opportunity—and in my view, an obligation—to work together to solve this public health crisis," Dr. Yasuda writes. "It will take commitments across all sectors—local and federal government, the medical and public health community, and the technology industry—to do so."
Additional Information: